Mercers Camposol
Mercers Camposol Property for Sale
Mercers offer the best value selection of freehold Spanish property in Mazarron, Camposol, Murcia & the Costa Calida.
For the past 38 years, we have been working to make Mercers Camposol the company that we would like to buy from ourselves. This has resulted in an award-winning service that is unrivaled in the Murcia region.
We have 2 bedroom properties starting from as low as €40,000 and luxury 3 bedroom detached villas complete with a private pool on a golf course for as little as €115,000. For the best selection of properties, talk to Mercers, the ONLY multi-award-winning Estate Agent in Camposol, Mazarron. Start your search for your dream property in Spain here and you won't be disappointed.
MERCERS CAMPOSOL FEATURED PROPERTIES FOR SALE
Mercers Camposol Estate Agents, you can Trust!
Mercers Estate Agents, you can Trust!
Award-Winning Service & Un-Rivaled Reputation
0
Properties Sold in Spain
0
%
Customer Satisfaction
RECENTLY ADDED PROPERTIES BY MERCERS CAMPOSOL
Mercers Camposol Estate Agents offer an exclusive selection of properties for sale. Below are some of our recently added properties for sale in Spain.
Camposol, Mazarrón, Murcia, Spain, 30875 | TOT11
Camposol, Mazarrón, Murcia, Spain, 30875 | REC348
Camposol, Mazarrón, Murcia, Spain, 30875 | FD108
Take a tour with Mercers today and view our great properties for sale in the Murcia Region
A Virtual Tour is an interactive high-definition simulation of a property that allows you to pass through its hallways and rooms as if you were viewing it in real life. Take a tour with Mercers today!
Mark Atherton
Thank you Lynsey for all your help and support during the whole process of buying our home in Camposol. Nothing was too much trouble for the Mercer's team from our initial viewing to taking us to the solicitors to even coming with us to the bank to introduce us to ensure we had good service. The whole process was very simple thanks to Lynsey. It was like having a member of the family with us when we were viewing houses, she wasn't pushy or trying to sell anything just there to give us information when needed. Any questions we have had since buying our home she is still there at the end of the phone. Mercer's can organise cleaners for you if you need them. They can give advise on where to go for insurance amongst all other things that you need when buying a home in Spain. They are not just estate agents they are a support network on Camposol
David Anderson
Myself and Pauline my wife are just back from a short break including a viewing trip with in Costa Calida with the wonderful Sam Evans of Mercers. This is our first venture into buying property and Sam was helpful, down to earth, open and honest. I couldn't recommend this lady high enough. David and Pauline.
Karen Azar
I contacted Sam to advise her that I was coming out to view apartments in the Puerto de Mazarron area. Sam is very professional and passionate and went out of her way to search the market and put together a collection of excellent properties for me to view. I would highly recommend Sam, she is friendly, patient, and has expert knowledge of all areas
Thinking of Buying/Selling?
If you are thinking of selling or buying property in Spain Mercers are here to help!
We are a multi-award winning agent
We know how stressful it can be, and our experts will help you every step of the way
We have over 30 years experience
We always treat our clients with the utmost respect and professionalism
Mercers Camposol Most Viewed Properties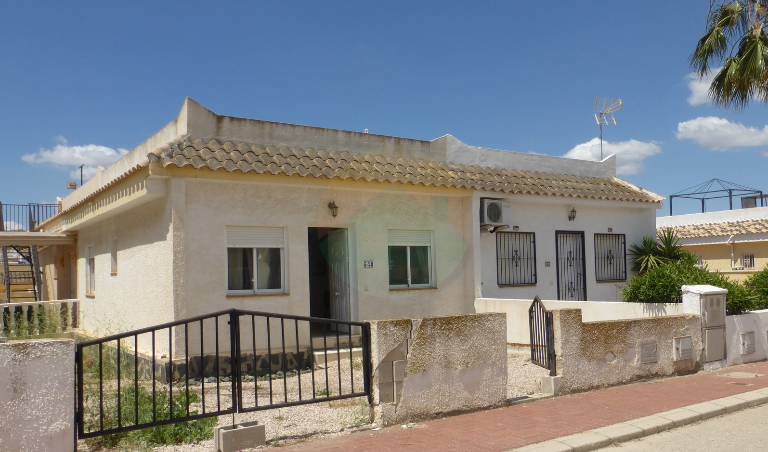 Week Views: 275
Latest News from Mercers Camposol
The vote has been cast and the UK will be leaving the EU. This throws up a number of questions that we have been asked and I will answer them using historical fact rather than simply my opinion.
MERCERS ACCREDITATIONS & AWARDS
We are small enough to care and experienced enough to know that without you, the client, we would not exist. Add to this that we also have the best selection of value for money properties in our area plus our award-winning service and you have a recipe for success. As a family-owned and run business we have always done our utmost to see that our clients get the best possible service. In addition, we have been honorary members of the National Association of Estate Agents (NAEA) and the Association of International Property Professionals (AIPP) for over 30 years. Trust in us to guide you through the entire process of buying property in Spain. You deserve the best. Contact Mercers Camposol today and start your journey to a dream home.