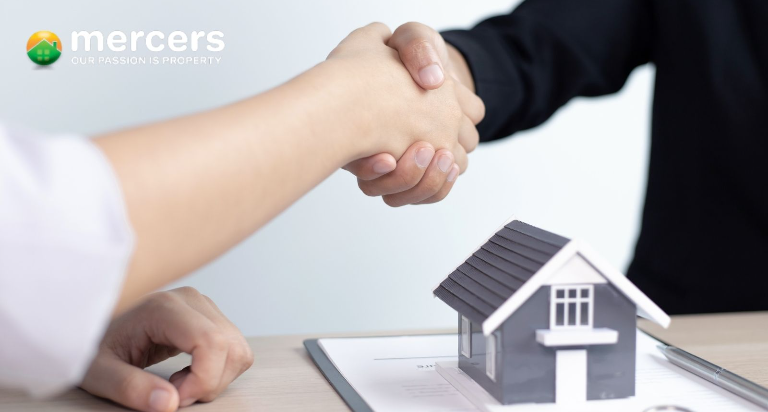 Is It A Good Time To Buy Property In Spain?
As we all know well, the past two years have thrown the world into a state of dystopian chaos. With ever-changing restrictions and fluctuations in the state of property markets globally, the coronavirus pandemic has led many to question whether now is a good time to move house at all, let alone whether or not it is a good time to buy property in Spain.
Home to some of the happiest people in the world, unbeatable hot weather and plenty to see and do, owning property in Spain would be a dream come true for many. However, as with any big investment, it is important to be confident with your decision before you take the leap. It would be a lie if we were to tell you that the current global health crisis hasn't had an effect on the Spanish property market on some level - however, that doesn't mean that purchasing your perfect villa is a bad idea. Read on to find out more about whether now is truly a good time to buy property in Spain, and for more insight into a few hidden benefits, you may not have thought of. 
Remote working has made all the difference 

 
Remote working is becoming increasingly common, with a lot of businesses moving their operations online with no or minimal face-to-face contact. This has helped to make the working day much more flexible, giving you the opportunity to work from wherever you wish if your company allows. 
How does this link to whether or not now is a good time to buy property in Spain? Well, the benefits associated with remote working have also opened up a lot of opportunities for people looking to move abroad, as it means that you can relocate and skip the dreaded job search, instead of maintaining employment in your current enterprise. For this reason, a large number of foreigners are making the move to Spain, working remotely for a UK-based firm whilst simultaneously enjoying the warm weather and breathtaking views found on the Costa Calida
Invest and rent 

 
Spain isn't just a popular spot for buyers - it's also well-loved by long-term holidaymakers, on the hunt for the perfect home to accommodate their shorter stay. The coronavirus pandemic has actually spurred this process along, with more and more investors bidding on 'build to rent' properties abroad. 
The bottom line? Buying a property in Spain can be more than just a luxury: it can also be an investment, a great way to enjoy your time abroad with the added potential for a profit. What isn't to love? 
The benefits still remain 

 
Pandemic or no pandemic, it's important to remember that Spain hasn't lost the features that made it such a great location to move to in the first place. 
One big perk of relocating to Spain is the cost of living. Coming in a lot lower than in a lot of other countries, living in Spain is very cheap for everyone, whether you're elderly and hoping to retire or starting your new life abroad as a younger person. This means that even if prices do fluctuate as a result of the pandemic, you'll still be paying lower daily costs than you would be in the UK.
Similarly, the main elements that draw expats to Spain - its unrivalled climate, beautiful cultural attractions and delicious delicacies. Additionally, property construction is only improving, with developers crafting more and more architecturally unique and high-tech properties every day, meaning that anytime is a good time to buy property in Spain. 
Choose a trusted estate agent 

 
In such unprecedented times, it's more important than ever that you make any purchases through a reputable estate agent. Choose Mercers and we will help alleviate any stress associated with moving to Spain. Alternatively, if you still need more information, we're happy to answer any questions you may have. Just get in touch today!
---
FEATURED PROPERTIES
We have Properties in these Areas View a list of Featured Properties.