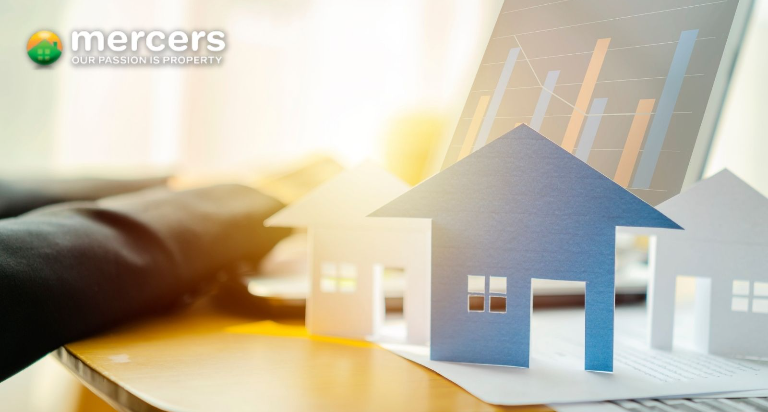 Choosing The Best Website For Buying Property In Spain
Choosing the best website for buying property in Spain, and subsequently the best real estate team, is one of the most important decisions you can make throughout the buying process. Your real estate team will be by your side as you choose the right property for you, meaning that it's important that you go with a company and website that will give you the best options for buying a property in Spain, understand your needs and wants and deal in trustworthiness and transparency at all times. 
Whether you've got your heart set on Madrid or Murcia, choosing the best real estate agent and best website for buying property in Spain can make all the difference to your future as a Spanish homeowner. Let's take a closer look at a few of the factors so that you can have a stress-free buying process. 
Choose the right type of estate agent for you
 
There are a variety of types of real estate agents all claiming to offer the best website for buying property in Spain. 
Spanish companies. Spanish companies are owned and managed by Spanish natives. They tend to serve a smaller area, specialising in one particular region. This is useful if you know exactly where in Spain you would like to move to, as Spanish estate agents often have insider and expertise knowledge on that particular spot and can help you to get the best deals possible. 
Estate agents run by foreigners in Spain. The clue is in the name. These kinds of websites and agencies are often run by foreigners selling Spanish properties to people from their home country - e.g. British agents selling property to British and Irish buyers. However, a lot of these companies have recently been revealed to be unscrupulous, so it is always best to be careful if you do choose to go with a foreign-owned-and-run agent. 
Foreign/UK-based agents. Brits buying property in Spain has become more and more popular in recent years, which has led to an increase in estate agencies based in the UK selling a selection of Spanish properties from outside of Spain. Whilst this is an easy and accessible option for many, you won't receive the same expertise and variety that would come with a Spanish origin company. 
Corredores. Corredores are common in more rural areas of Spain. These local brokers know the area and property market inside out and usually tend to be the cheapest option, charging only 1% of commission to the buyer and seller each. However, it is often harder to get in contact with a corredor, as they don't tend to publicise their services online. 
Do I go with one agent or several? 

 
Whilst working with multiple agents can expose you to plenty of variety and options, this doesn't always mean that you'll receive the best service. If you choose to work with multiple agents, and the agents in question are aware you're doing so, then this may result in a rushed service from some, in a desperate bid to sell you a property before you choose to turn elsewhere. 
However, if you do your research thoroughly and choose to go with one reputable and professional agent, then it's likely that the chosen company will take the time, care and effort to thoroughly search for and find a property that matches your requirements and budget. 
The most reputable agent in Spain
 
If you're still on the hunt for the best website for buying property in Spain, then Mercers could be the right choice for you. Our team is 100% professional, with nearly 40 years of experience. We boast multiple awards and accreditations to our name, and will work tirelessly to find your dream property with no scams or strings attached. 

For more information, get in touch with one of our friendly agents today and begin the search for your  dream property in Spain.
---
FEATURED PROPERTIES
We have Properties in these Areas View a list of Featured Properties.